How To Market a Local Band: Promoting the Band's Music
The band has been practicing and they're sounding great. What's next? How does the band get out of the garage and onto the stage? The answer is marketing.
How a band represents themselves to the community will determine whether they ever get a chance to perform.
The band's genre is an important thing to remember when marketing, it will determine how the band is presented and what venues will be appropriate. A country or blues style band will play in very different atmospheres than a rock or punk band.
Treat it Like a Business, Because it Is
Even if the band is not making money it should still be treated seriously and professionally. If the band hopes to score a record deal then the members need to treat it like a job.
What money does come in should be handled carefully. Assigning one or two people to handle the money can sometimes be a good solution. But always make sure to keep every member of the band up to date on what is going on with the money. Also it is good practice to have regular band meetings to discuss finances and gig opportunities.
Purchases made with the band's money should be run by everyone during these meetings to make sure that everyone is on board with how the money is being handled. Being organized with records and keeping receipts is very important so that everyone can see that the money is being handled responsibly.
During this stage every penny of the band's money should be put back into promoting the band and purchasing better equipment.
Advertising - Treat it Like an Investment
Getting the band's name out in the public eye is one of the most important things a local level band can do. Find a good photographer to take some great band pictures. Advertising a show with a dynamic photo can create more public interest.
One great and inexpensive way to advertise the band is to have bumper stickers or just regular stickers printed up. Giving them away at the first couple of concerts will get the band's name out in the public's eye. After the first couple of shows the band can start selling them as merchandise for $1-$2 a piece.
Once the band has some money consistently coming in they can start thinking about having a simple t-shirt made up with the band's name and logo printed on it. Simple designs don't cost too much.
Just remember that when the band pays to have merchandise made there is that nasty upfront cost that they then have to try and make back.
But then again having one or two shirts made up to give out at a concert can be a good and still inexpensive advertising investment. And if the fans show an interest in the t-shirts then let them know that a limited amount will be made up for the next concert and will be for sale.
Don't be afraid to put money into advertising, because it is an investment into the band's future.
Online Marketing
Start working on getting the band on all the social networking sites. Post pictures and music online as well as updates on the band's gig schedule. Make sure that the music that is uploaded has a decent sound. Perfect sound is great but not necessary, just make sure that the tracks are as clean and crisp as possible. Muddy tracks will make even the best band's music sound terrible.
Next work on collecting online friends and fans. Another way to attract new fans to attend live shows is to post pictures of different concerts so that possible fans can see if a band looks worth their purchase of a ticket.
Networking - Get to Know Other Bands
Don't treat other local bands like competition. A band just starting out can receive a lot of help and show opportunities from other local bands who are further ahead. Treat other bands with respect and they will return the favor. Most people will not attend a show with only one local band playing so don't be afraid to team up with other bands to make a concert worth the ticket price or beer money.
Know the Band's Worth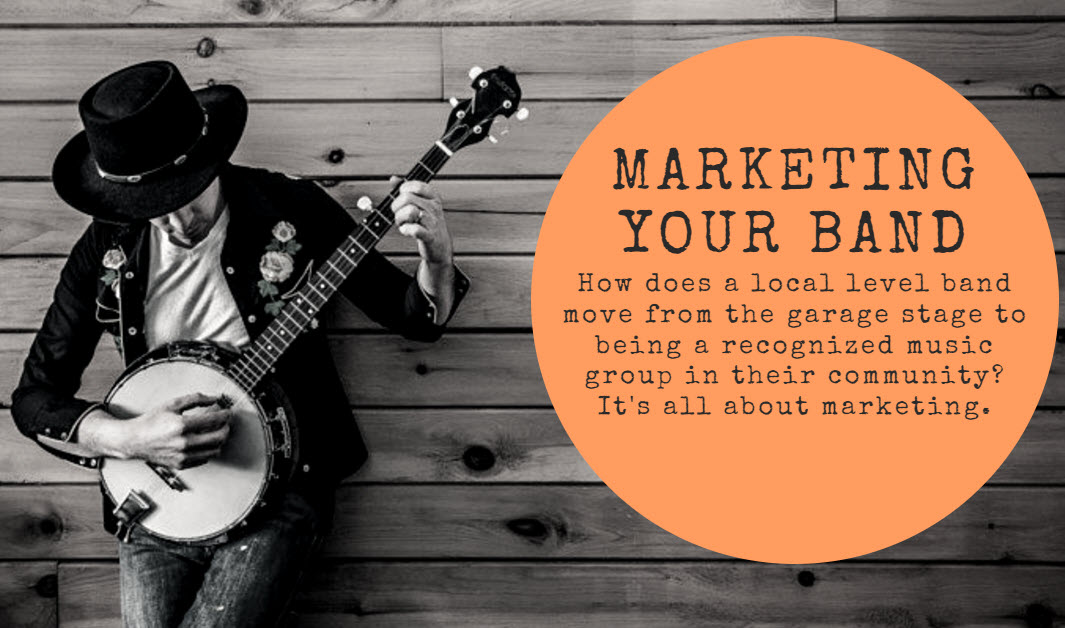 Knowing worth goes both ways. Don't undersell and don't overprice. When considering ticket prices it is so important to know where to set them. Starting out ticket prices will be low, but it's all about building worth according to the fans.
But always remember as the band grows in notoriety don't be afraid to raise prices.
Knowing how to maintain this balance is very important.
Creativity is the Heart and Soul of a Band
Creativity is what causes an artist to stand out from the over-populated crowd. A band is a group of artists, from song writing to stage presence to advertising always embrace a creative approach. Think through everything and how it represents who the band is. Stretch the imagination and study other bands who have already made it big and became a classic. But also be careful not to copy cat any one particular band.
It Takes Commitment
Make sure that all the band mates are committed to do what it takes to go all the way, it's a bad feeling to find out that the drummer dreams of being a pilot when the band is about to sign a record deal.
Promoting a band is hard work and can be a long haul, but it can all be worth it in the end. Just make sure that everyone in the band knows what they signed up for.
The one thing that sets apart bands who have scored a record deal is not their record deal, it is their commitment. Commitment and talent will take any band all the way.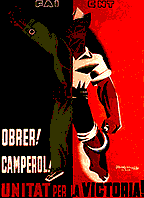 WHAT WE ARE
F.O.A.D., MEAT TRANSPORT, and Beg To Differ are bands from the Austin area. the reason we share a website is because punk bands gotta stick together and this is our own record label...yes we are looking for bands to be on it with us so if you want give us an email...now we aren't saying we will produce a record or anything we are just want to unite with other musicians so we can play together! enjoy the site and tell us what you think. We as a label are stongly against racism and judging others so make sure you check under the read me section(it's what the page is about)oh yea-> CHECK THE ABOUT PAGE FOR LINKS TO OUR INDIVIDUAL SITES!!!!!!!
your hosts
dustin and travis